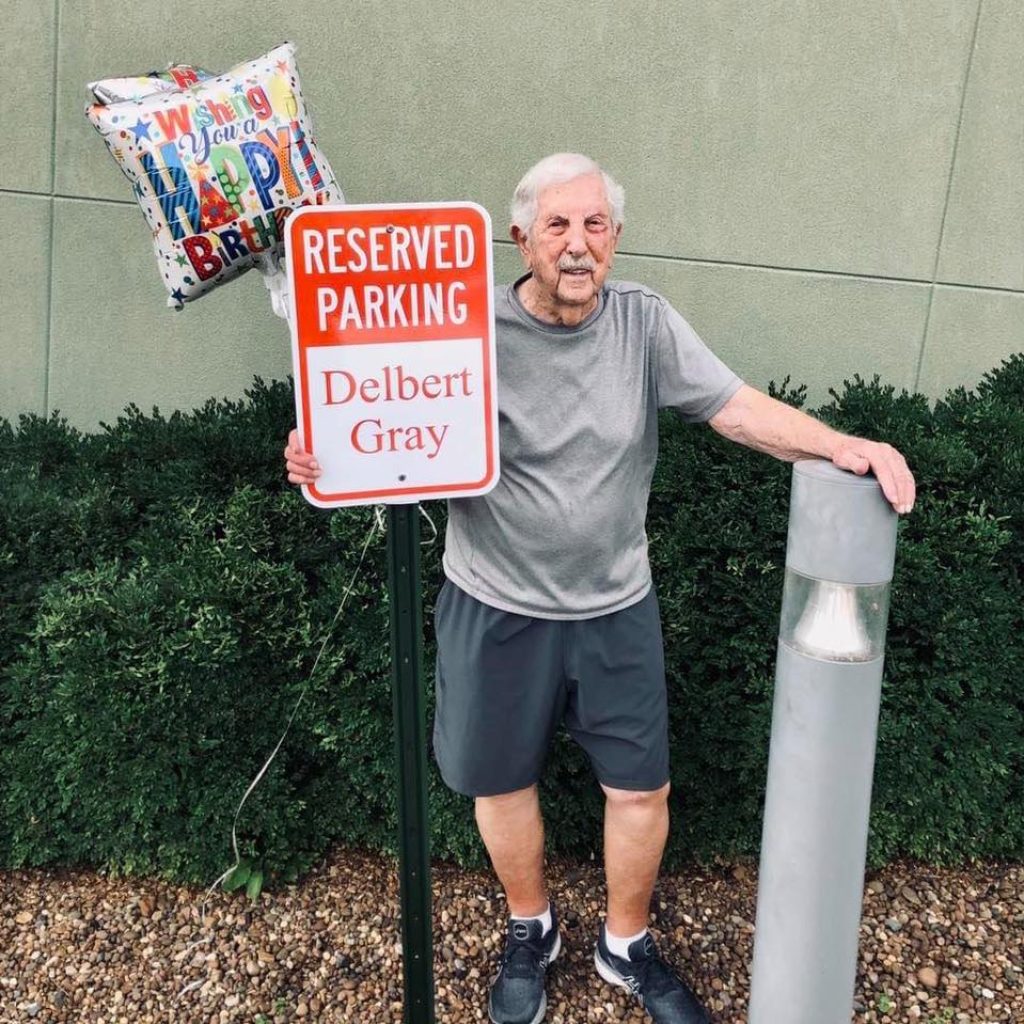 Family Health Day, a celebration of Delbert Gray, Saturday, Sept. 30th from 8am-1pm! FREE access to the facility all day!
Sponsored by:
Ohio County Healthcare
Albin Electric Solutions
King Drug and Home Care
#keepingohiocountyhealthy
#fitmefwc
Hours of operation:  M-F 5am-8pm, Sat. 6am-6pm,
Sun. 12-6pm
We will be adapting our business hours to follow Ohio County's School Calendar. 
Sept 1st-May 31st Mon.-Fri. we will open @5am (normal) and close @ 8pm (new). 
June 1st-Aug.31st Mon.-Fri. we will return to 5am-9:30pm. 
Our weekend schedule and nursery hours will remain the same.
The mission at the Ohio County Family Wellness Center is to promote the wellness of mind, body and spirit for citizens of all ages by providing a facility for education, recreation and physical fitness, with a special emphasis on the needs of our youth.